Let's connect in 2023!
On behalf of myself and the Board of Directors, we value the top concerns of our members while retaining and strengthening our existing businesses. By serving as a reliable resource, we strive to improve the county's business framework, provide business advocacy,  attract and promote our community's businesses, and offer several networking events to receive business education on relevant and current topics.
At the Powhatan Chamber of Commerce, we persistently work in several ways to address these issues through collaborations with our local Economic Development Organization, the Small Business Development Center, SCORE, and our members. Additionally, the Chamber works closely with numerous local non-profits and county resources to bridge the gap between the community and small businesses. 
Our greatest endeavor as an organization is to provide connectivity within our rural community. The Chamber's primary asset is fostering these connections and seeking to make Powhatan the best place to live, work,  and do business. We believe that together we can expand these opportunities and values expeditiously. 
We offer monthly Food for Thought luncheons to address current issues and concerns by providing a business-friendly format; some are educational, some informative, and some address economic business updates. Furthermore, we plan to include Business After Hours meetings, New Member Meet & Greets, and Chamber 101 as free events and open to all Chamber members to network and support local Chamber businesses. An annual Business Summit is also under development as a resource for all local businesses, including Chamber and non-Chamber members. 
The Chamber Executive Director and the Board of Directors are committed to continuously reviewing and improving the Chambers' existing programs and services to provide value and additional services to your membership. We value your opinion and suggestions and are happy to continue to serve you, our members. 
Sincerely,
Nicole Riley
Executive Director
Teresa Melton
President, Board of Directors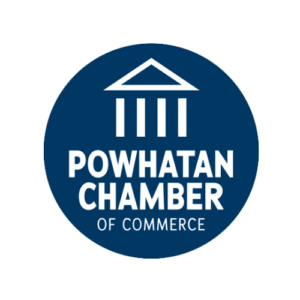 Partners